We offer after school classes to enrich your child's experience at The Birches Academy. Programs generally begin at the beginning and middle of the school year, but there can be exceptions. Past offerings have included drama, karate, drawing, cooking and yoga.
Click here for current offerings: Fall Enrichment 2019
To register for a class, please fill out the registration included in the brochure and send it in with payment to Mrs. LeBlanc. If a class does not have enough participants it will not run and you will receive a refund.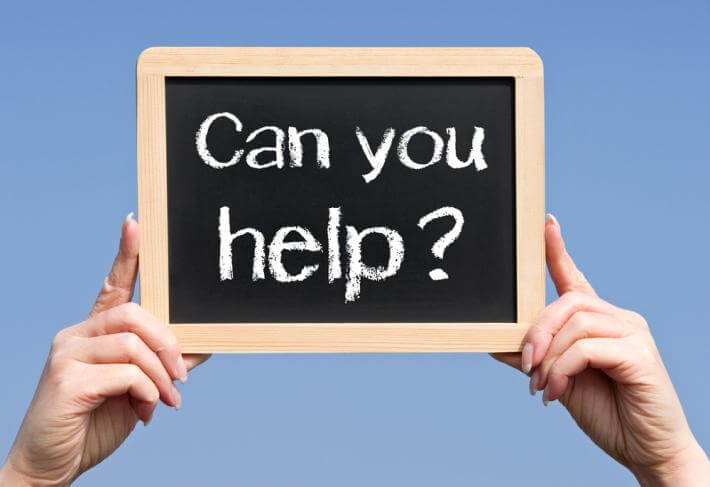 Do you have a hobby, passion or expertise that you would like to share with our students?
Please write a short course description and email it to information@birchesacademy.org